We are very proud to announce that in our first year as Agency Forty we have already been nominated for two creative awards – Roses Creative Awards.
Nominations:
Craft: Use of Photography - Lapicida: Renaissance Reclaimed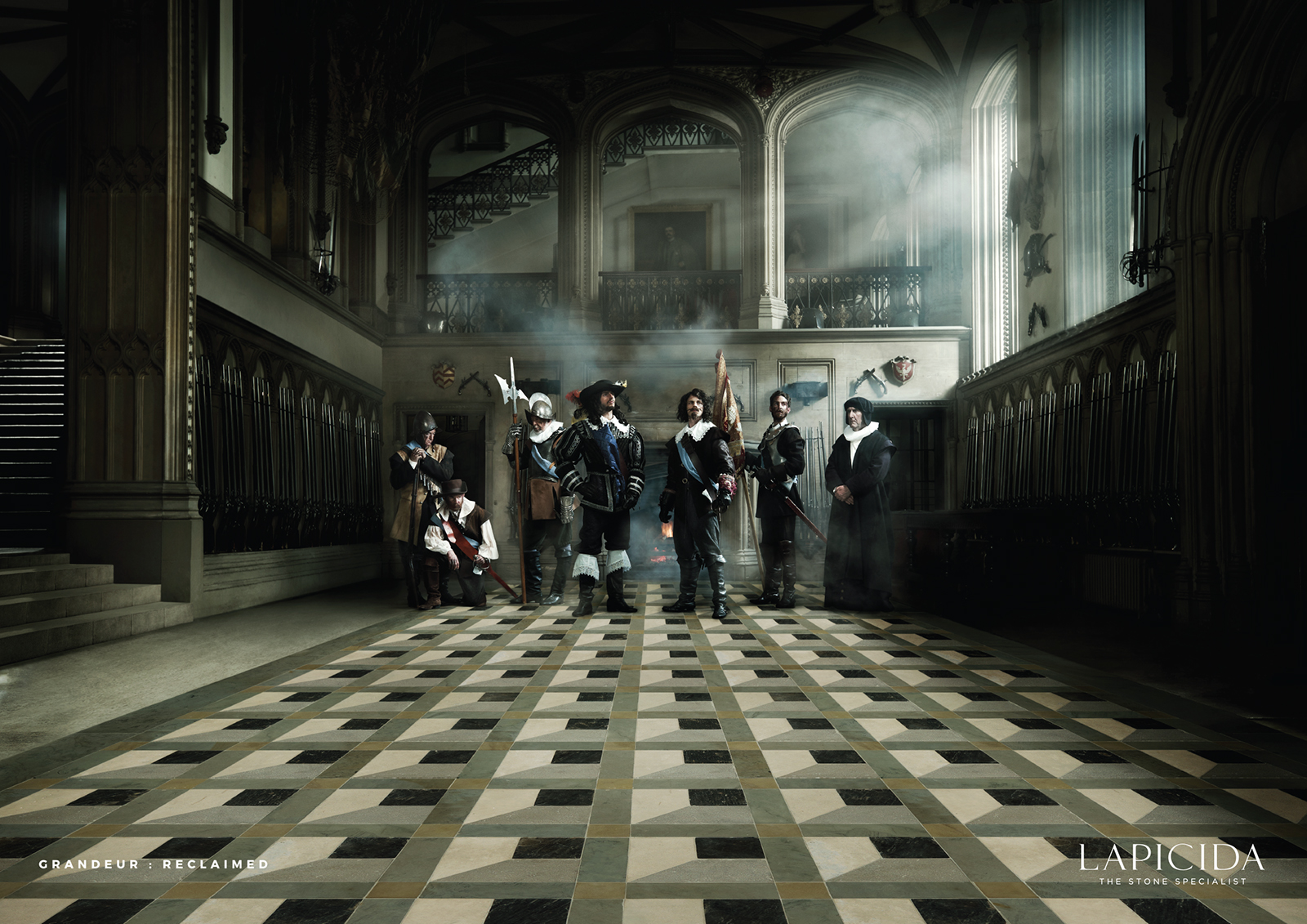 Campaign Design: Exhibition/Point Of Sale - Volta: VR. The Future
It isn't so much the actual awards that delight us (which are always great to receive) but the fact that this recognition has come so quickly, showing that we are continuing with the premium quality and assurance of creativity that we have all grown our reputations upon.
If you'd like to create unbelievable award-winning work that has an enormous positive impact on your business, please get in touch.