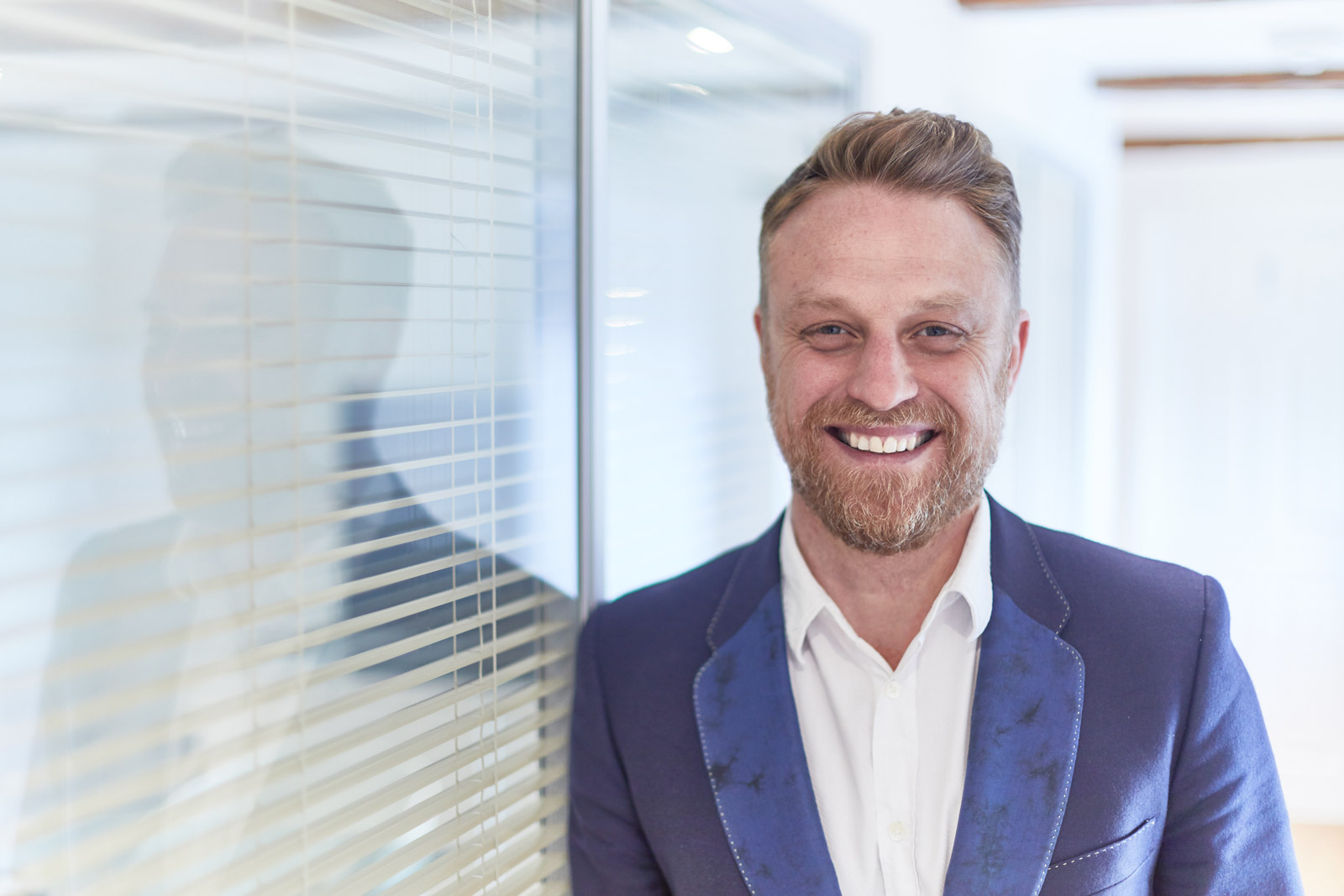 James Thomas

Managing Director
James has over 20 years' experience working both ATL and BTL for international clients, helping brands win multiple awards for business effectiveness. Lead Strategist and Group Business Director in ad agencies such as Leo Burnett in the UK and Australia, for brands including HSBC, Unilever, Colgate-Palmolive, Heineken, Nestlé and Samsung to name a few.
Most recently James has guided several companies through successful multi-channel retail strategies and driven a small luxury company from local to global without skipping a beat.
James combines infectious enthusiasm and boundless energy with shrewd marketing nous and drives everyone creatively. He's passionate about solving business problems, approaches every challenge as an opportunity to build brands and exceeds business objectives at the same time. 
If you want to get in touch please email: james@agencyforty.com